BOTKQ – an automation program (bot) that is researched and developed as a useful tool for players in the field of iGaming.

Programmed with many rich functions to serve the diverse needs of users, BOTKQ has officially launched to the market. Currently, BOTKQ can provide information related to iGaming world such as schedule, match list, types of odds, … based on the platform that specializes in Sportsbook – P88.bet.
WHAT IS BOTKQ?
Quick installation and use: just own an account on the Telegram app, then search for botkq_bot to connect directly with BOTKQ.
Utilities: Get information quickly, with high compatibility on all smart devices equipped with the Internet.
Quality: Excellent speed of task processing with provided information controlled and updated continuously.
Security: ensure absolute safety when Telegram is a highly secure messaging application that can get data on odds without directly logging into the dealer.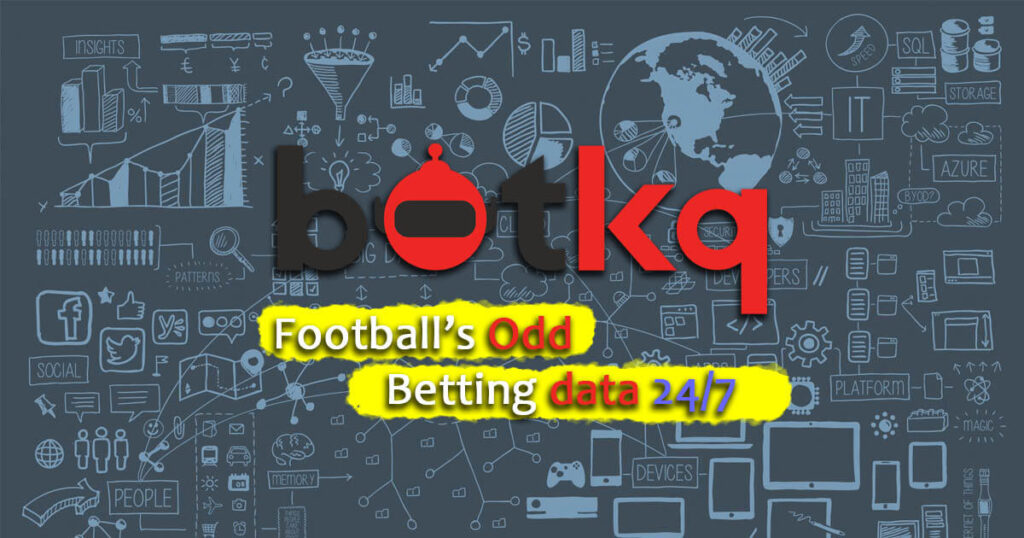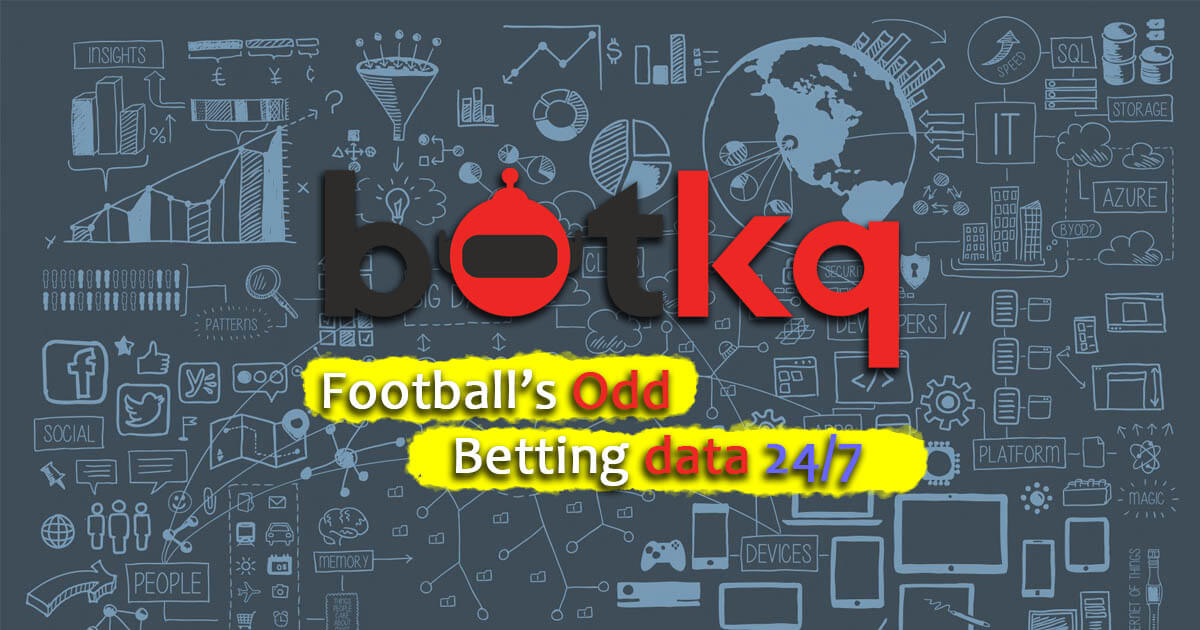 SPECIAL: MULTI-DIFFERENT FUNCTION SYSTEM,
ULTIMATE USER SUPPORT.

BOTKQ is built to become a huge data warehouse, providing automatic information about online betting data, in which the types of odds are considered the most abundant when based on the platform of P88bet
BOTKQ is completely free, has no ads, ensures the best experience for users.
CONNECT WITH BOTKQ
Visit website: https://botkq.com to learn and use BOTKQ today to save time and increase security during entertainment with iGaming!