Cockfight is a traditional entertainment game and has attracted many generations of players. In addition, the demand for home entertainment is increasing, making online cockfight arena increasingly popular. SV388 is one of the famous online cockfight system.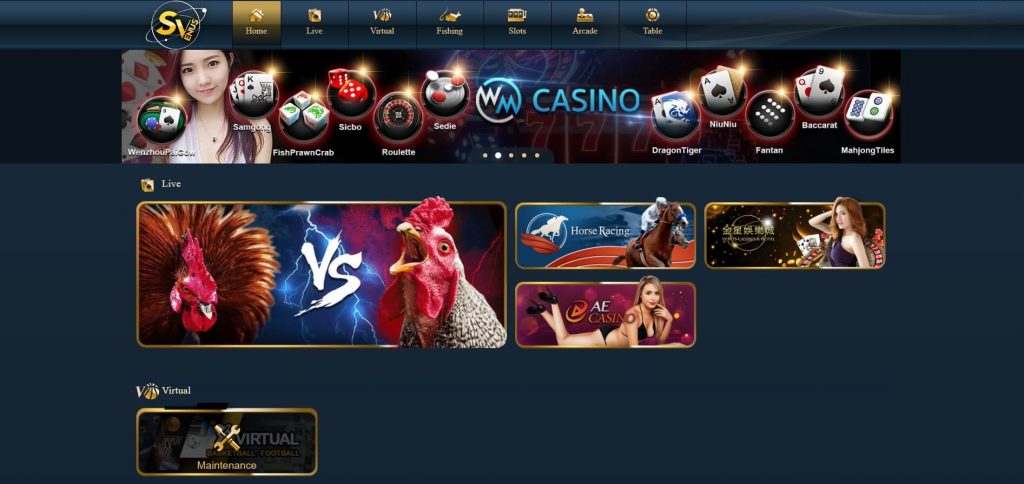 What does SV388 supply?
Sv388 is a Cambodia's online cockfight bookie, which specializes in organizing exciting daily cockfight rounds. The arena located at Casino Sun City at Bavet border gate in Cambodia is licensed to operate publicly.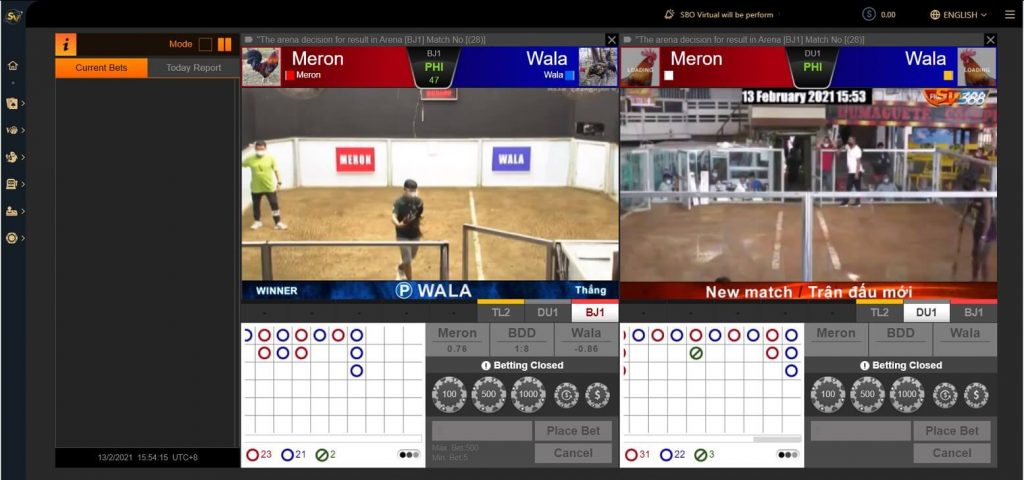 In addition to cockfight arena in Cambodia, SV388 associates with many the other ones in Asia such as the Philippines and Thailand. It is very popular in Vietnam and many countries around the world because it meets the online entertainment needs of the majority of bettors.
Not only offer cockfight games, the bookie also offers the Sexy Gaming Casino which is currently extremely hot and has a huge number of fans.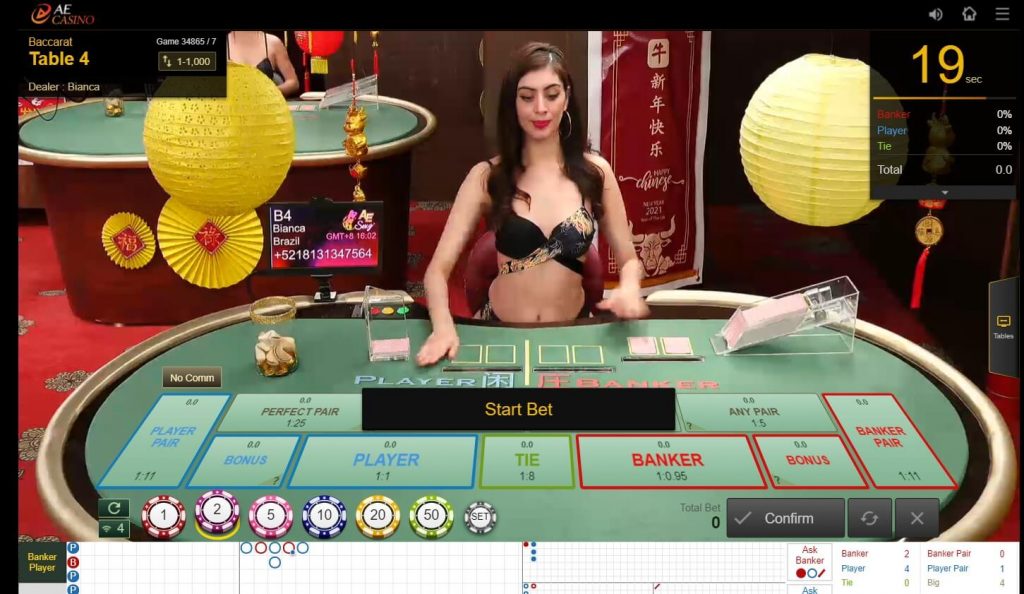 Besides, there are some other types of games such as: 2D Game (new), Fishing world, Slots Game, virtual sports, horse racing or online casino Venus Gaming.
Sign up Agent accounts in SV388? Contact SBETVIET!!
SBETVIET – A prestigous online betting product distributor. We offer a wide selection and selection of quality systems with categories: Sportsbook, Casino, Cockfight, Loto. (Click here for details)
Quick support
Reasonable price – Credit payment
Trusted Transactions
Private Information
When becoming our client, you will be provided an exclusive customer benefit package from reputable and well-known brands in the iGaming Market:
❐ VScan — iGaming Data Analysis Service
❐ VSup — iGaming Technical Support Service
❐ VStat — Statistics Service — Risk Alerts
❐ VietWin — Leading iGaming accounting software

Contact the support team immediately:
☎️ Telegram: @SBV_Sales