iGaming industry is growing day by day, it means that opportunities for market expansion increase significantly. With its preeminent features, VietWin Accounting Software is a useful tool, the optimal solution that anyone working in the iGaming field needs to own.
In particular, we always support our partners to use this product completely free of charge.
WHY SHOULD USE VIETWIN ACCOUNTING SOFTWARE IN IGAMING?
VietWin owns and outstanding quality foundation
Account management and scientific information.
Accounting all popular iGaming companies in the market.
Safe access, compatible with all devices and browsers.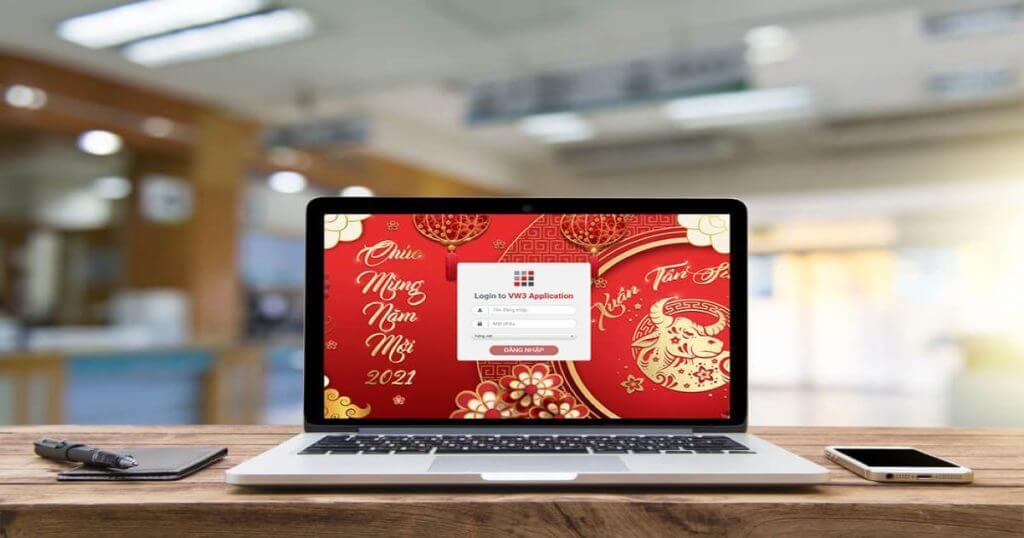 HOW DOES VIETWIN BECOME THE POWERFUL SUPPORT OF IGAMING BUSINESS UNITS?
Interest
Customers of our partners will be using VietWin accounting software FOR FREE.
Quality
Fast, absolutely secure, the features are constantly updated
Good compatibility
It is an automatic and modern accounting tool, compatible with all Internet-connected devices
Support for use
Instructions for use are detailed and easy to understand. Besides, there is a 24/7 support staff.
In addition, he accounting software version of VietWin start-up is completely free for all customers who are interested and wishing to experience our products.

» Please access the link: https://vw3.co/ to register & use now.

HOW TO OWN A VIETWIN ACCOUNTING SOFTWARE?