ABOUT VSCAN
iGaming is a developed industry and has made great strides, not only in the Vietnam market in particular but in Asia in general. The quality of life increases means the need for entertainment has also increased significantly, and sports betting is a very popular game and form of entertainment.
However, besides the "real" players, there are also many people participating with the purpose of profiting and causing influence on the business performance of the supplier & distribution unit.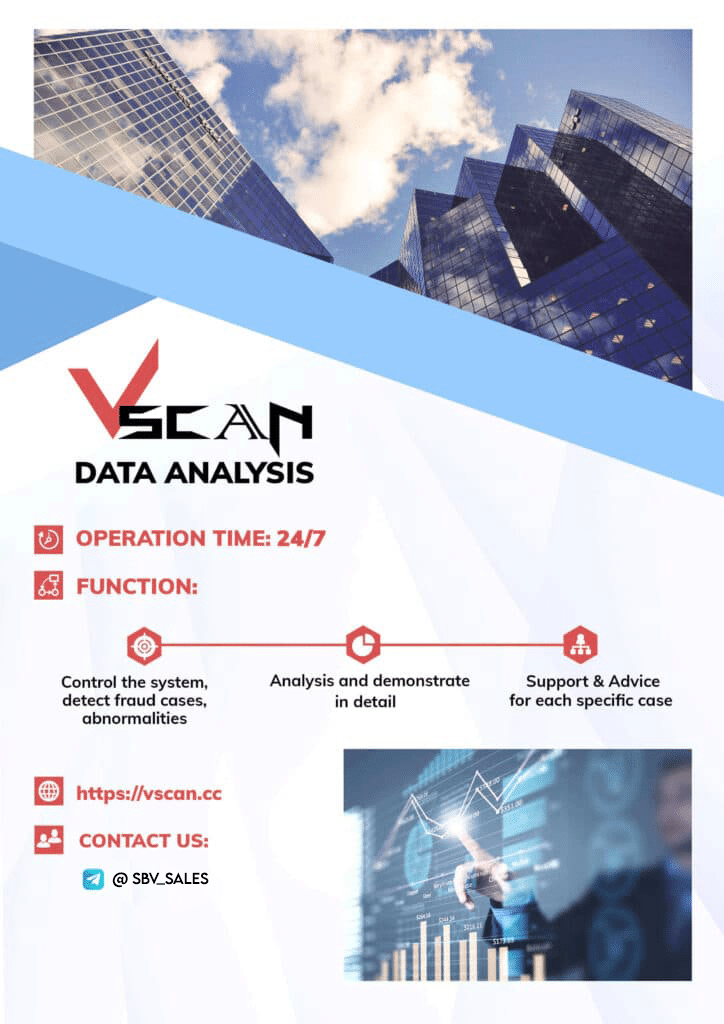 WHY TO USE VSCAN IGAMING DATA ANALYSIS SERVICE?
Data analysis is a key factor in business operations and ensuring the benefits of iGaming industry.
This service is an important fundamental factor affecting decision making and the benefits of businesses & organizations. For iGaming, which is volatile and changing day by day, this factor becomes even more important. It contributes to the development and quality assurance & business environment of the industry.
With more than 9 years of experience in operation, VScan is always proactive in the development of iGaming market. VScan always ensures to provide customers with the most effective & quality services.
VScan will help Partners and Customers manage the system closely and scientifically with the following tasks:
Monitoring and quickly detecting suspicious cases with signs of software use, speed, collapsed goods or comm … on the customer's system.
Identify and analyze, prove with authentic data sources, detailed images, absolute accuracy.
Support to answer all questions and provide solutions to help customers control system data in the best way.
24/7 online interaction and support through OTT applications, fast, modern, absolutely secure.
HOW DO I USE VSCAN – IGAMING ANALYSIS SERVICE?
Send your request to a dedicated VScan department.
VScan will advise the service packages suitable to the needs and purposes of each customer.
A customer will officially use the VScan Data Analysis Service upon approval of the terms and policies.
Become a VScan partner
☎️ Telegram: @SBV_Sales