Regardless of the business model and field, data statistics is always a necessary and indispensable task in the sustainable development of each business.
IMPORTANT OF STATISTICS AND CONTROL OF DATA
Aggregating, statistics, and analyzing data can provide an overview of the model, development and potential of each system, giving businesses and individuals tight control and making reasonable decisions in planning future policies to maintain sustainable development and have timely innovations in the face of market changes.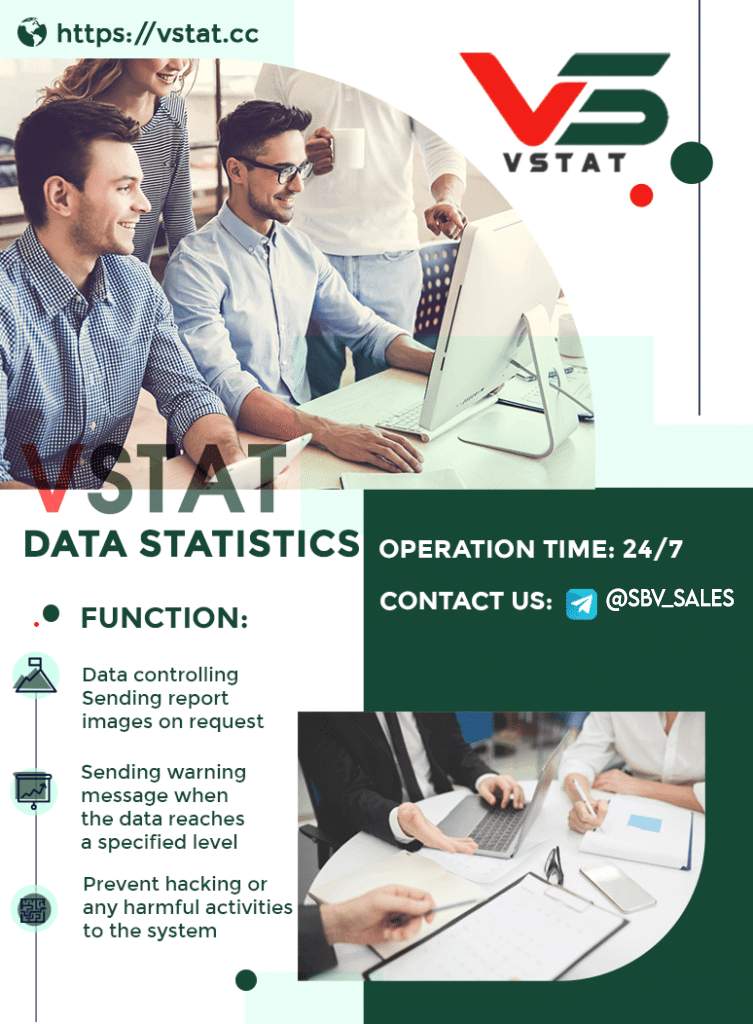 FOUNDATION CREATING A BRAND FOR VSTAT
Data System
The rich database system is continuously updated & classified according to the purpose of use, facilitating the information searching process.
Accuracy
Operated according to the scientific & optimal process, accurately and quickly solving the customer's request.
Prosperity
Use specialized software for processing statistical data and building analysis reporting system.
HOW DOES VSTAT PROVIDE FOR THE SAFETY & SUSTAINABLE DEVELOPMENT OF THE SYSTEM?
With more than 9 years of operation in iGaming market, VStat has created, built and provided Statistical Services with practicality and efficiency for business.
Data control
Applying modern technology to manage and monitor all the data on the customer system, send image reports as required.
Warning message
The system will monitor and automatically send warning messages to customers when the metrics reach specified milestones (or milestones as required by customers).
Synthesis report
Technicians generate reports in a weekly — monthly — quarterly — yearly cycle to help customers understand the level of system development.
System safety
Technicians conduct a review of the entire system to quickly detect hacks and sabotage to promptly prevent and notify the customer.
HOW TO USE VSTAT'S SYSTEM SUPPORT SERVICES?
Submit your request to a specialized department of VStat
VStat will advise the service packages in accordance with the needs and purposes of each customer.
The customer will officially use VStat Technical Support Service after approving the terms and policies.
Become a partner of VStat to experience