VietWin accounting software with more than 9 years of operation has become a useful tool in the iGaming business and operation process of many units.
→ What is VietWin accounting software?

Receiving the trust of users thanks to its outstanding quality foundation, updated and developed feature systems, enthusiastic – in-depth 24/7 support service, VietWin continues to maintain the top brand .
Realizing that the demand for use in the market shows signs of positive development, VietWin officially announced the AGENTS REGISTRATION.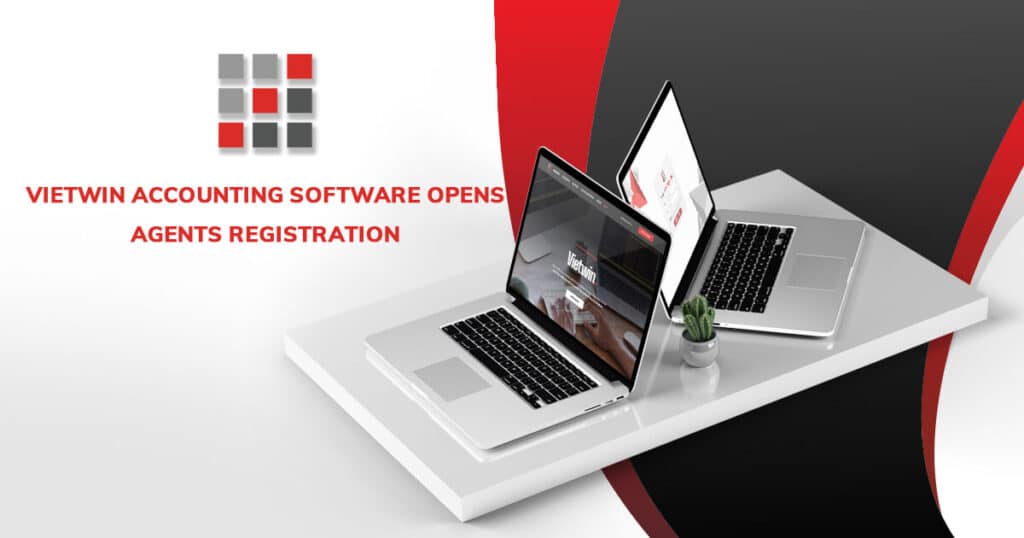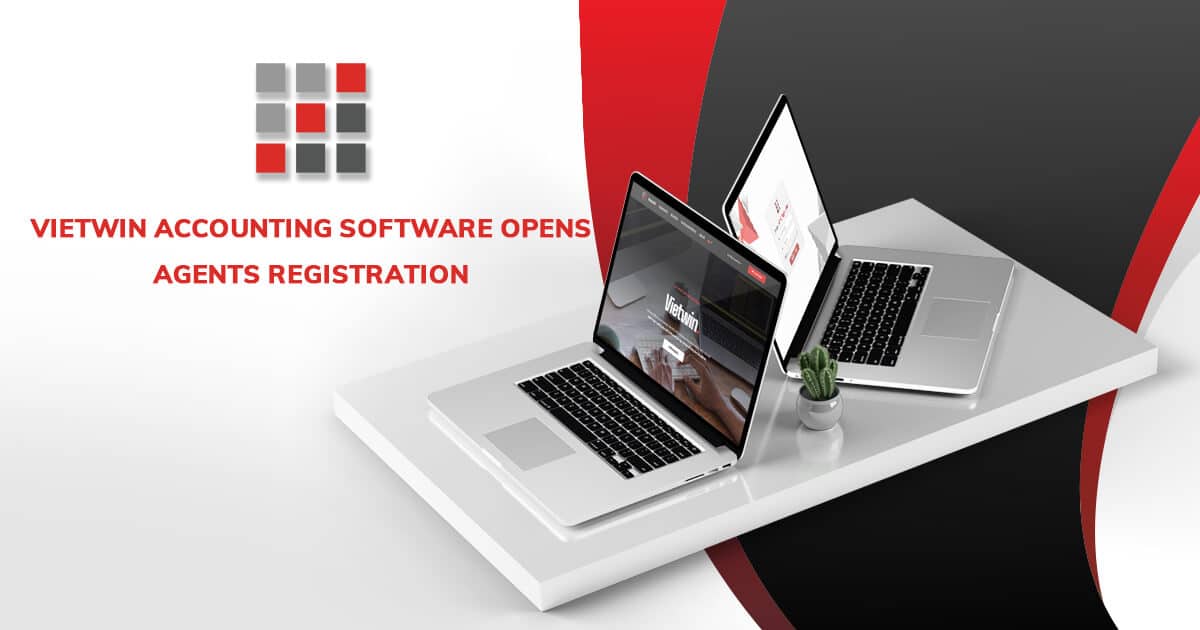 VIETWIN ACCOUNTING SOFTWARE'S AGENT POLICY
CONDITION

– Commitment to comply with the policy passed by the two parties.

INTEREST

– Marketing support: VietWin implements the image-information promotion strategy on the official websites & social networks of VietWin Accounting Software.

– The 24/7 technical support service is operated by technical experts with extensive experience in the software industry in particular and iGaming in general.

– Customer care service is ready to advise and answer all questions and problems of Customers & Partners in the shortest time and most effectively.

– Fast payment and absolute confidentiality in the cooperation process.

– Other preferential policies.
———&———
Become an agent in the system of VietWin accounting software today, to improve operational efficiency in iGaming field.