From April 26 2020, 332Bet brand officially closed and switched to a new system platform called WBet.
Wbet (332bet) was established in 2002, when the demand for participating in online betting increased. The bookie is founded by some of the strongest iGaming groups in Thailand.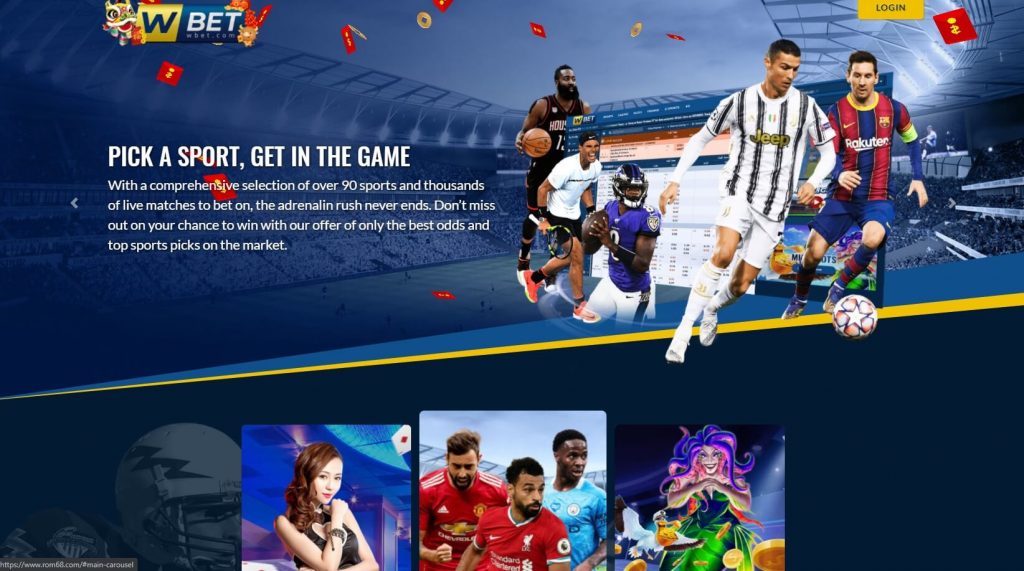 At first, it made a strong impression in Southeast Asia. The latter grew stronger and the bookie had a great reputation in Asia. Even in what is supposed to be the cradle of football, Europe has started to appear.
Advantages of WBet
It was not naturally that W bet was able to assert its position so strongly. Let's take a look at a few strengths that make Wbet more familiar in Asia as well as in Vietnam.
1.
Familiar interface

The familiar and easy-to-use interface is fully exploited by the bookie. You can easily look for different odds as well as different types of bet. The bookie organizes the contents scientifically. This helps players get the best deal out of the bookie.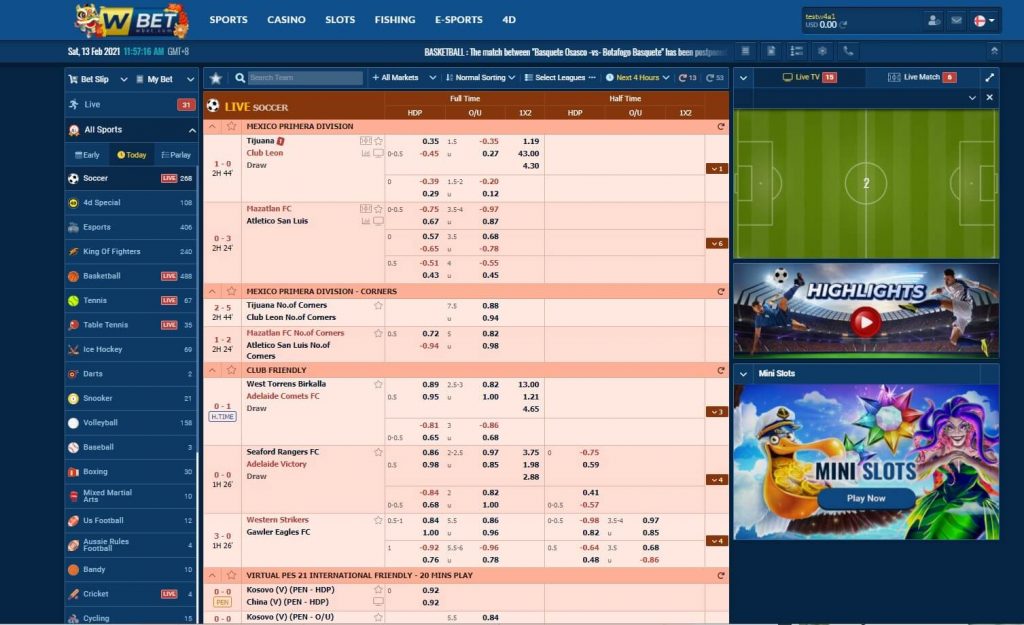 The picture is extremely good quality, the latency at Wbet is almost no with a stable network. This helps to ensure fairness in the player's betting process.
3.
Diverse choices
The system specializes in providing Sportbook bets. In addition, it also offers a number of other games such as:
Live Casino of some providers such as: Pretty Gaming, CT855, Game Play and SA Gaming
Slots Game of GamingSoft
E-Sport: E-Sport and upcoming is Virtual Sport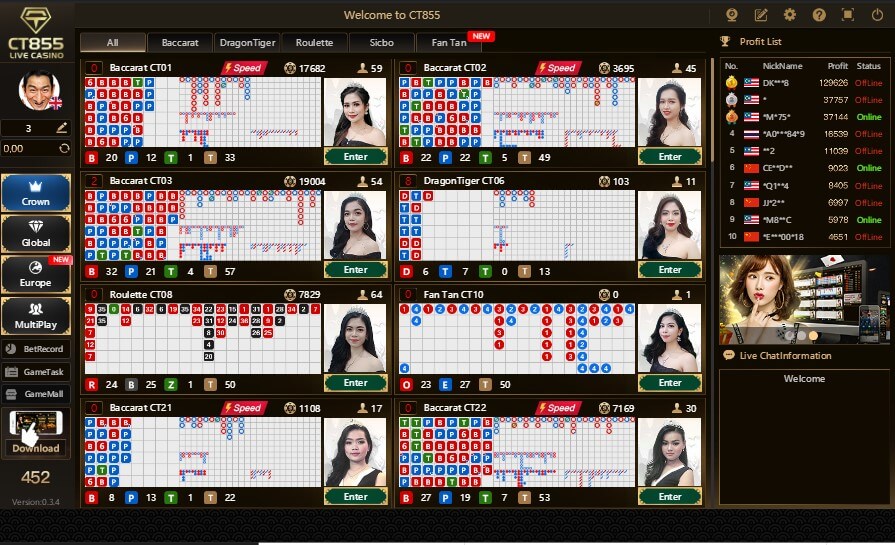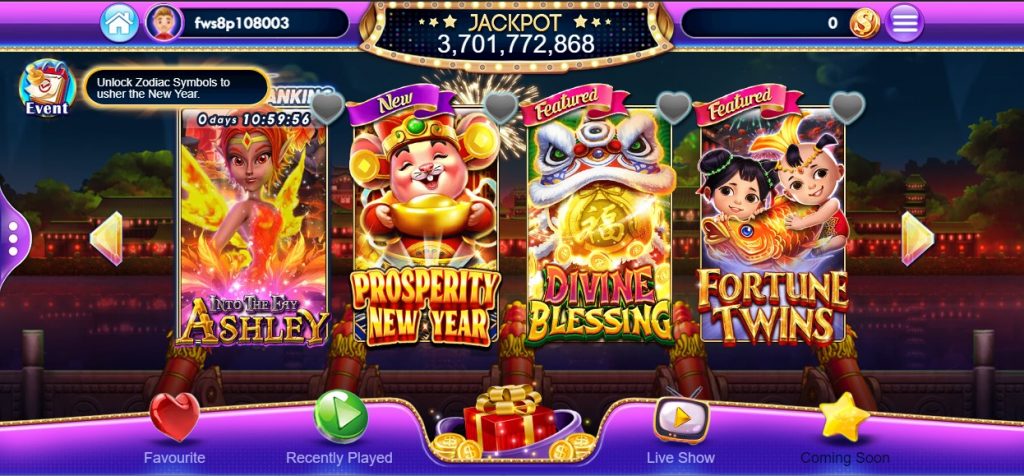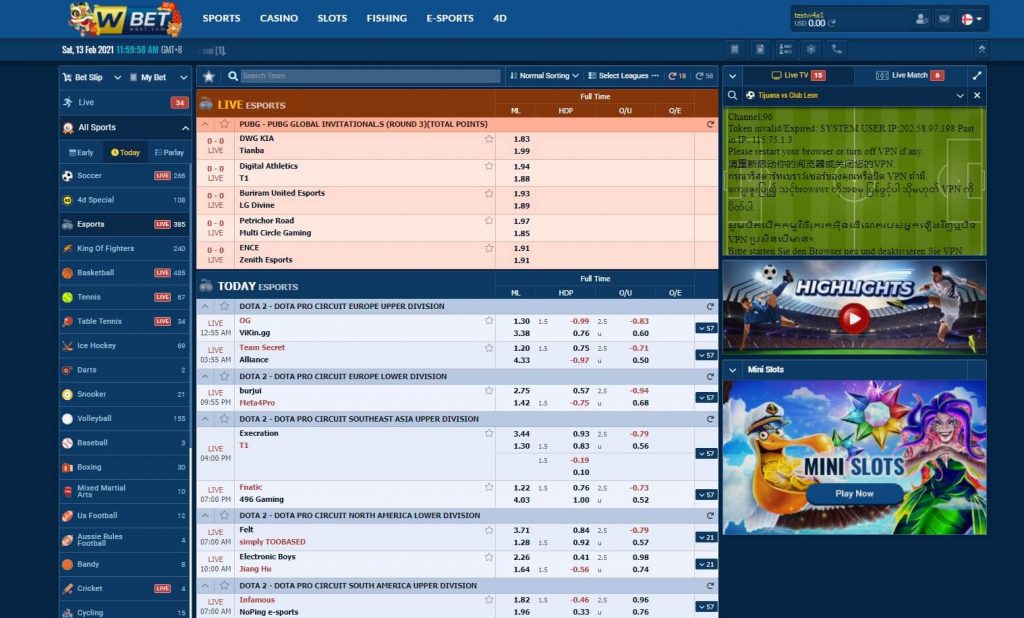 Webiste
Agent Site: www.mywbet99.com
Member Site: www.mywbet.com
Sign up Agent accounts in WBet? Contact SBETVIET!!
SBETVIET – A prestigous online betting product distributor. We offer a wide selection and selection of quality systems with categories: Sportbook, Casino, Cockfight, Loto. (Click here for details)
Quick support
Reasonable price – Credit payment
Trusted Transactions
Private Information


When becoming our client, you will be provided an exclusive customer benefit package from reputable and well-known brands in the iGaming Market:
❐ VScan — iGaming Data Analysis Service
❐ VSup — iGaming Technical Support Service
❐ VStat — Statistics Service — Risk Alerts
❐ VietWin — Leading iGaming accounting software

Contact the support team immediately:
☎️ Telegram: @SBV_Sales