The origin of P88Bet is Pinnacle – the world famous football bookie (sportsbook) in the US market, it is released by Sbetviet.
What is P88Bet?
Founded in 1998, Pinnacle bookie with more than 20 years of operation in the sportsbook market has affirmed its position as one of the leading providers of E-games industry.
In 2019, Pinnacle officially entered the Vietnamese market with the name P88Bet.
1.
Top quality Sportsbook system
With many years of experience, P88.Bet is the most reliable sportsbook bookie in Vietnam with many advantages:
Standard and quality system
User-friendly interface, easy to operate
The most diverse odds system compared to other football bookmakers, with a maximum of 7 types of bet on 1 match, and support betting 10 tickets at the same time on different matches.
The odds can be said to be the best in the current football betting market, displaying the value by 3 decimals, different from other sportsbook systems with the value only 2 digits.
In particular, this is the only football betting system that pays members commissions at 0.28%, much higher than all other sportsbook bookmakers on the market (0.25%).
P88Bet is the only bookie currently accepting all bet tickets, committing not to rejects the player's tickets. Players can rest assured when placing bets on bookmakers like P88Bet.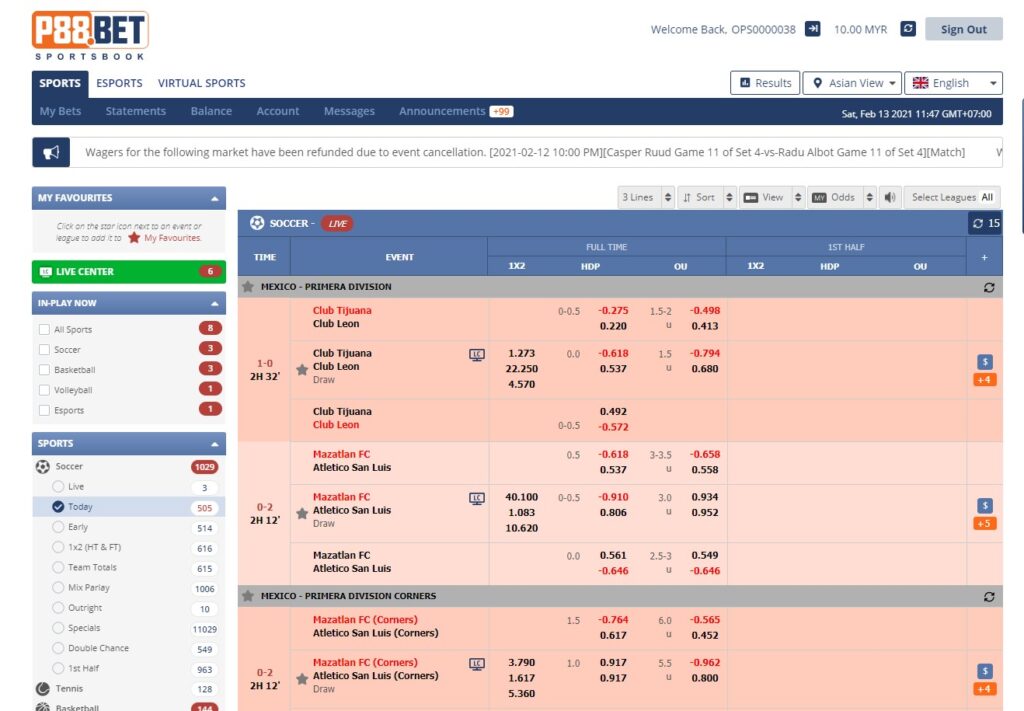 2.
E-Sport is the advantage
In addition to the Sportsbook system, Vietnamese version of Pinnacle also attracts players by the most diverse E-sport betting system. Provides betting options on popular games such as: Dota2, LOL, CS: GO..And bets on Virtual Sport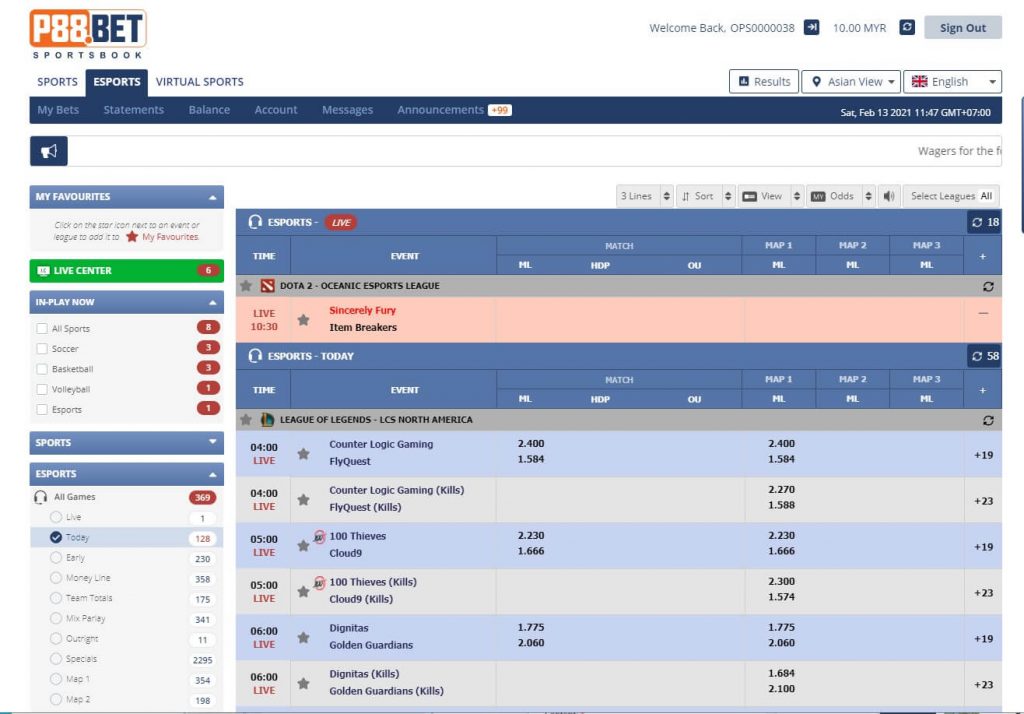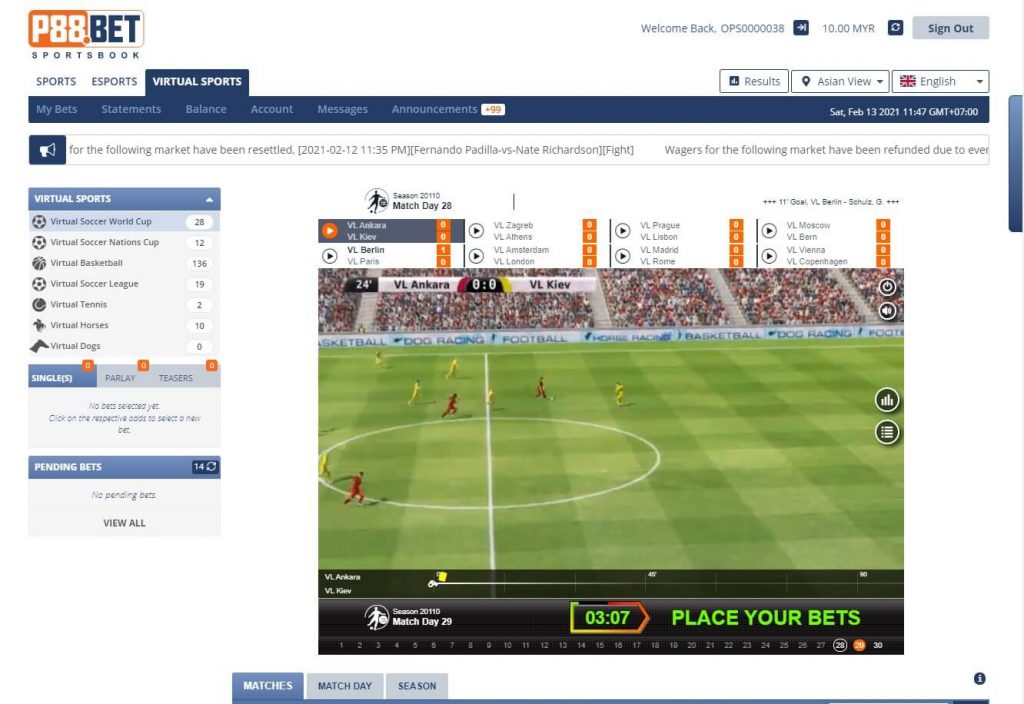 3.
P88betbot – fully automated betting tool on Telegram app
P88BetBot is fully functional for players to participate in sports prediction (especially football). With P88BetBot, just a few clicks you can complete the same tasks as on the P88.Bet website.
❐ Check account balance (Including credit limit as well as available balance).
❐ See sports scores for upcoming matches as well as live live markets. Bet directly on Telegram.
❐ Monitor the list of bet tickets, data statistics
4.
BOTKQ – BOT get betting information automatically
BOTKQ was built with the goal of becoming a huge data warehouse, providing automatically in the shortest time & most accurate information about betting data such as football tournament schedule, various types of bets & abundant.
❐ Easy to use, with only available commands
❐ FREE
❐ Absolute privacy of user information
Sign up Agent accounts in P88Bet? Contact SBETVIET!!
SBETVIET – A prestigous online betting product distributor. We offer a wide selection and selection of quality systems with categories: Sportsbook, Casino, Cockfight, Loto. (Click here for details)
Quick support
Reasonable price – Credit payment
Trusted Transactions
Private Information
When becoming our client, you will be provided an exclusive customer benefit package from reputable and well-known brands in the iGaming Market:
❐ VScan — iGaming Data Analysis Service
❐ VSup — iGaming Technical Support Service
❐ VStat — Statistics Service — Risk Alerts
❐ VietWin — Leading iGaming accounting software

Contact the support team immediately:
☎️ Telegram: @SBV_Sales